find your team
There are so many different ways to make a difference – in every department and on every team. Our work touches all aspects of the financial technology life cycle – from inspiration to implementation and beyond. So when you join Jack Henry™, you can take your career in virtually any direction.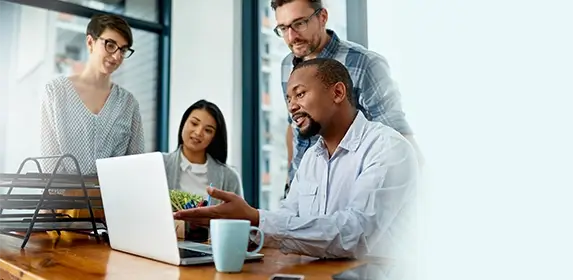 At Jack Henry, our Engineers deliver technology solutions that are digitally transforming and empowering community banks and credit unions to provide enhanced and streamlined user experiences to their customers and members. Our best-in-class products are just the start as we lay the groundwork for the future of digital banking and payments.
View Jobs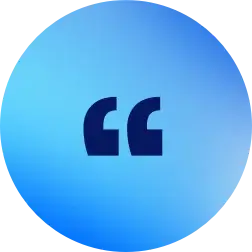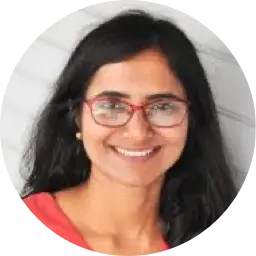 We are using modern technologies such as REST APIs, Microservices, Cloud Architecture, and a seamless CI/CD process to take our products to the next level.

Sameera R.,

Staff Software Engineer, General Ledger Services, Digital Core/Origin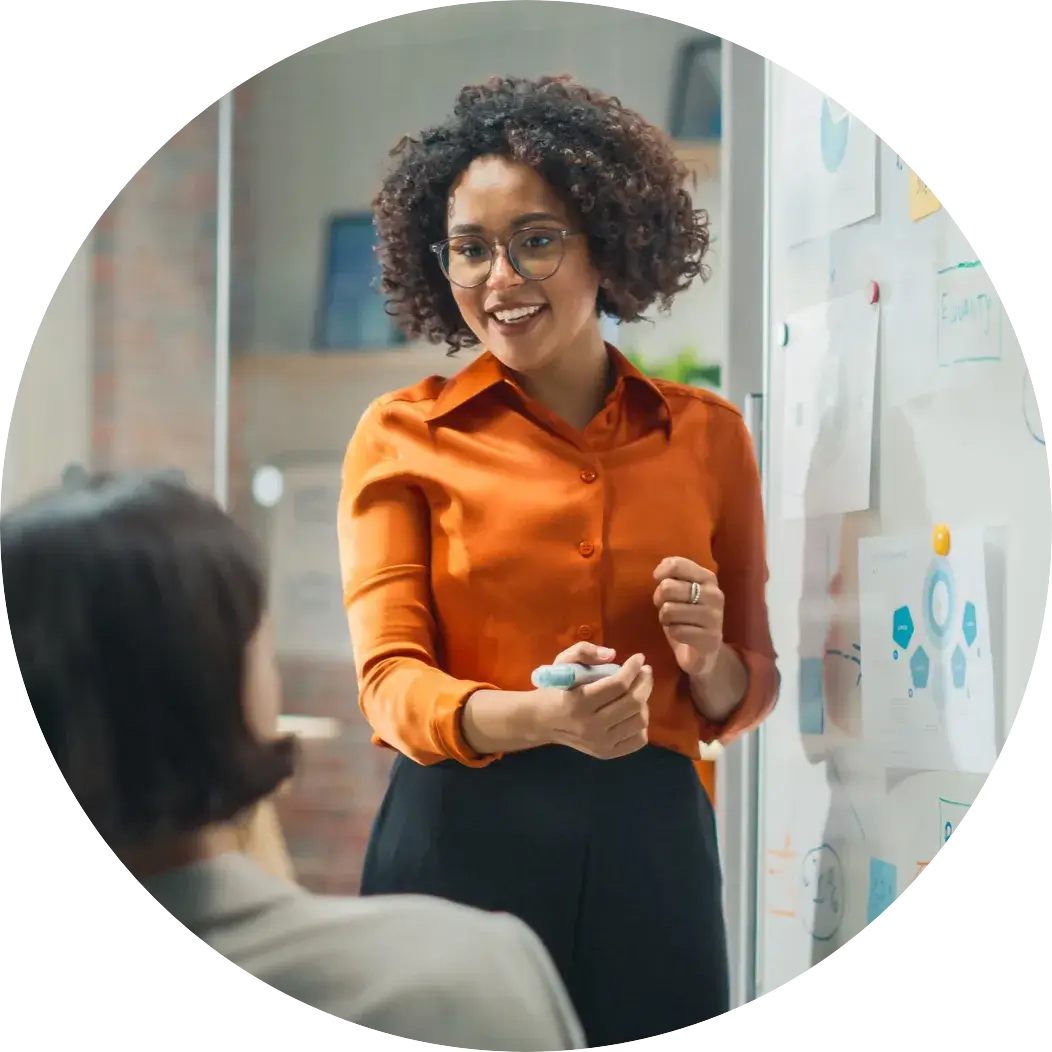 Build cloud-first technologies. Elevate open banking and API. Create powerful, multilayered cyber security solutions. Reshape the digital user experience. There are so many ways to test yourself, explore your talents, and push the limits of what's possible at Jack Henry.
Learn More
You have no recently viewed jobs
Become a Community Member Today
One of the best ways to learn more about Jack Henry is to join in. Sign up for one of our communities and be one of the first to get our latest news, updates, and job opportunities.