about Jack Henry™
Cutting-edge fintech solutions that break down the barriers to financial health. People-inspired innovation that never loses sight of what matters. A force for good in the communities where we live and work. At Jack Henry, it's not just what we do, but how we do it.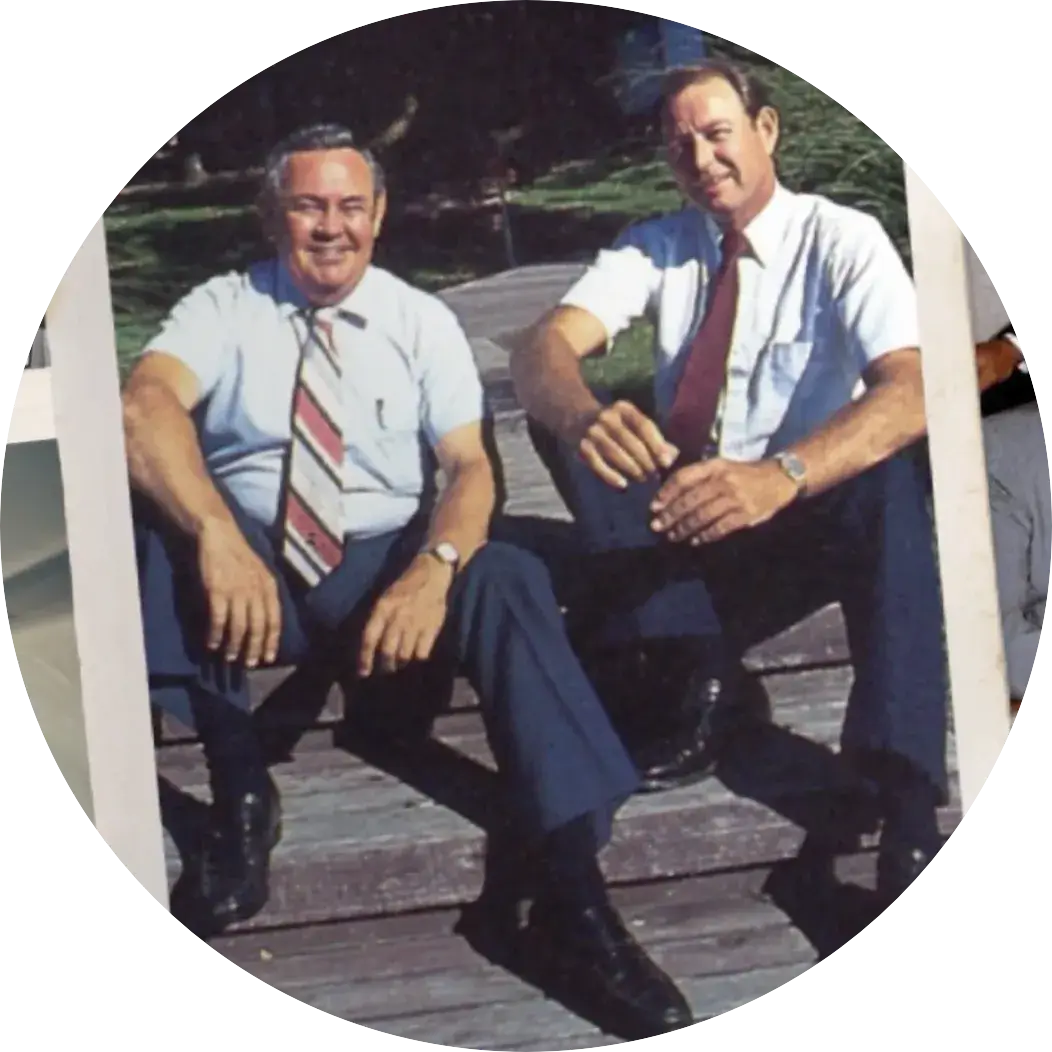 our story
You may not know our name, but you've probably felt the impact of our work. Jack Henry has been reshaping financial technology for community and regional financial institutions for 45+ years. The solutions we build strengthen the connections between customers and their banks. And our innovations empower people and communities to gain the financial freedom to move forward.
Learn More About Our Culture
our founding principles
The ideas that shaped the creation of Jack Henry still hold true. These are more than words. They are a part of everything we do, every day.
do the
right thing
do whatever it takes
have fun
our core values
Simply put, we embrace and live our core values. They are central to our strong culture and a "true north" when we design any initiative or program.
Passion for Customer Service
Relationships
Integrity
Drive for Results
Excellence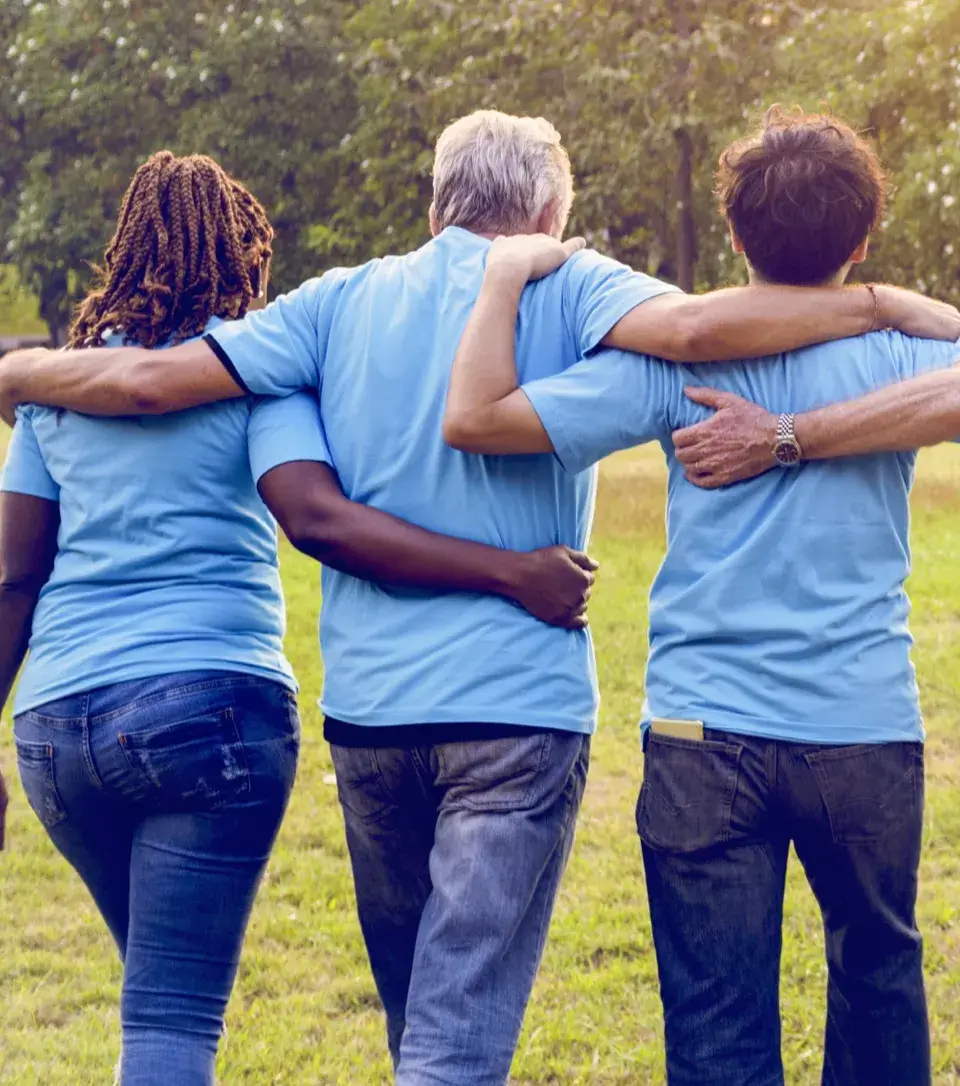 DEIB at Jack Henry
Our commitment to diversity, equity, inclusion, and belonging (DEIB) is a major part of our culture. And right now, we're putting all of our efforts into three strategic focus areas so we can build, grow, and innovate well into the future. We're continuing to diversify our workforce, create a culture of inclusion and belonging, and serve our communities and clients from a diverse and inclusive standpoint. These are big goals, but when we work together, we know what's possible.
One of our most successful efforts is our Business Innovation Groups (BIGs). These associate-led groups are amazing platforms for associates to work collaboratively to share ideas, network, address business needs, and drive change.
Go Green
Dedicated to environmental stewardship and accelerating our progress.
PRISM
Promotes LGTBQIA+ education as an integral part of our diversity.
jhAVID
Promotes awareness of visible and invisible disabilities.
Veterans
Strengthens the relationship between Veterans and civilian associates.
Mosaic of People
Promotes cultural inclusion and celebrates the diversity of our associates.
Women at Jack Henry
Empowers women to reach their full potential and increase female leadership.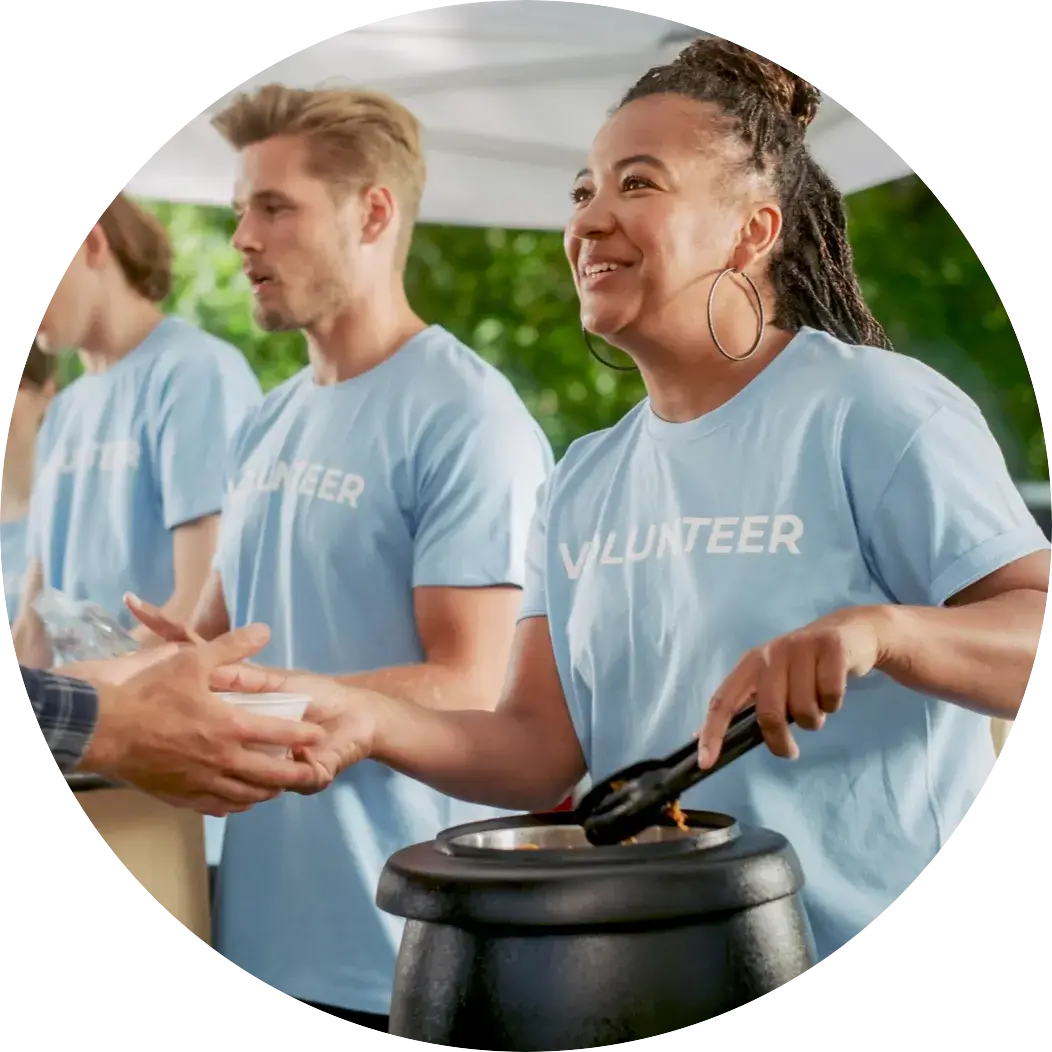 It's in our nature to do the right thing. One way that we do this is by giving back to our communities. Our associates generously share their time each year with industry and professional organizations, such as Electronic Payments Core of Knowledge (EPCOR), as well as many local and national organizations. We also have community stewardship initiative (CSI) teams established at 15 of our largest office locations. These teams have raised money in support of organizations geared to provide aid to those experiencing homelessness, food to children who experience food instability, and families in crisis.
Learn More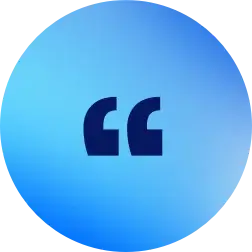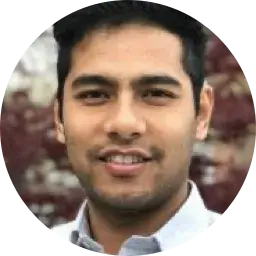 Everyone is encouraged to give back to the community. I have used this opportunity to clean up parks. Now I give back whenever I get the chance.

Bikesh M.,

Software Engineer III, iPay
join in on an award-winning culture
We're inspired to do great things together at Jack Henry. We take the time to celebrate our many wins and achievements, whether it's client successes, innovative products and solutions, or our extraordinary culture. We're proud to have been recognized by various workplace awards. Being admired as a great place to work is awesome, but by far the best accolades are the ones we receive from associates!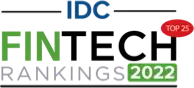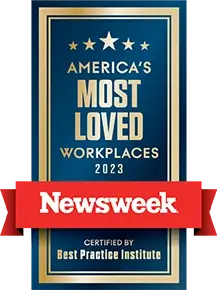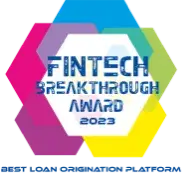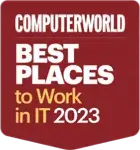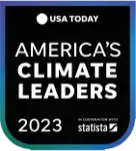 Become a Community Member Today
One of the best ways to learn more about Jack Henry is to join in. Sign up for one of our communities and be one of the first to get our latest news, updates, and job opportunities.