You're a part of the team at Jack Henry™ on day one – fully immersed in building innovative fintech and surrounded by our unique culture. We have a commitment to doing the right thing that comes through in everything we do, from supporting our people to protecting the planet. So come for the cutting-edge solutions and stay for the serious potential.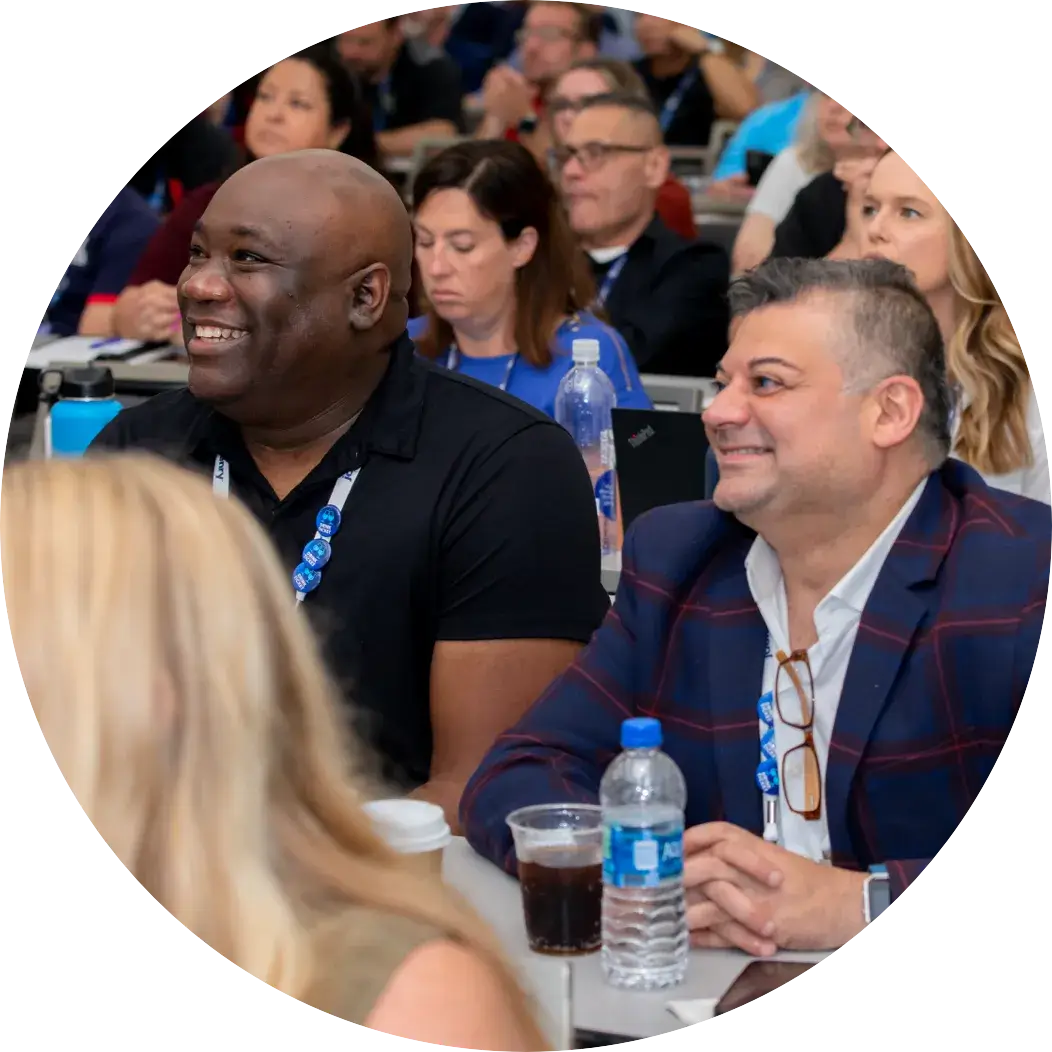 We focus on doing the right thing because that's the right thing to do.
Say hello to the fintech innovator who's breaking down barriers to financial health. We're an amazingly collaborative and purpose-packed company, relentlessly advocating for our clients and our people. You'll find us serving up groundbreaking solutions for community banks and credit unions from coast to coast. Join in and see what makes Jack Henry unique.
Learn More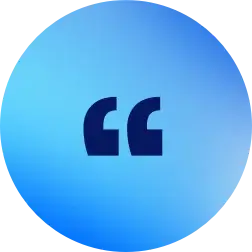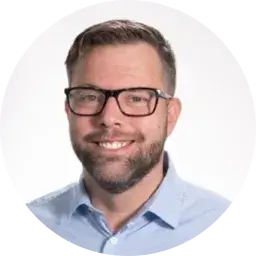 They have a deep respect for the culture of learning here.

Jeremey S.

Manager, Software Engineering, Banno Digital Services Group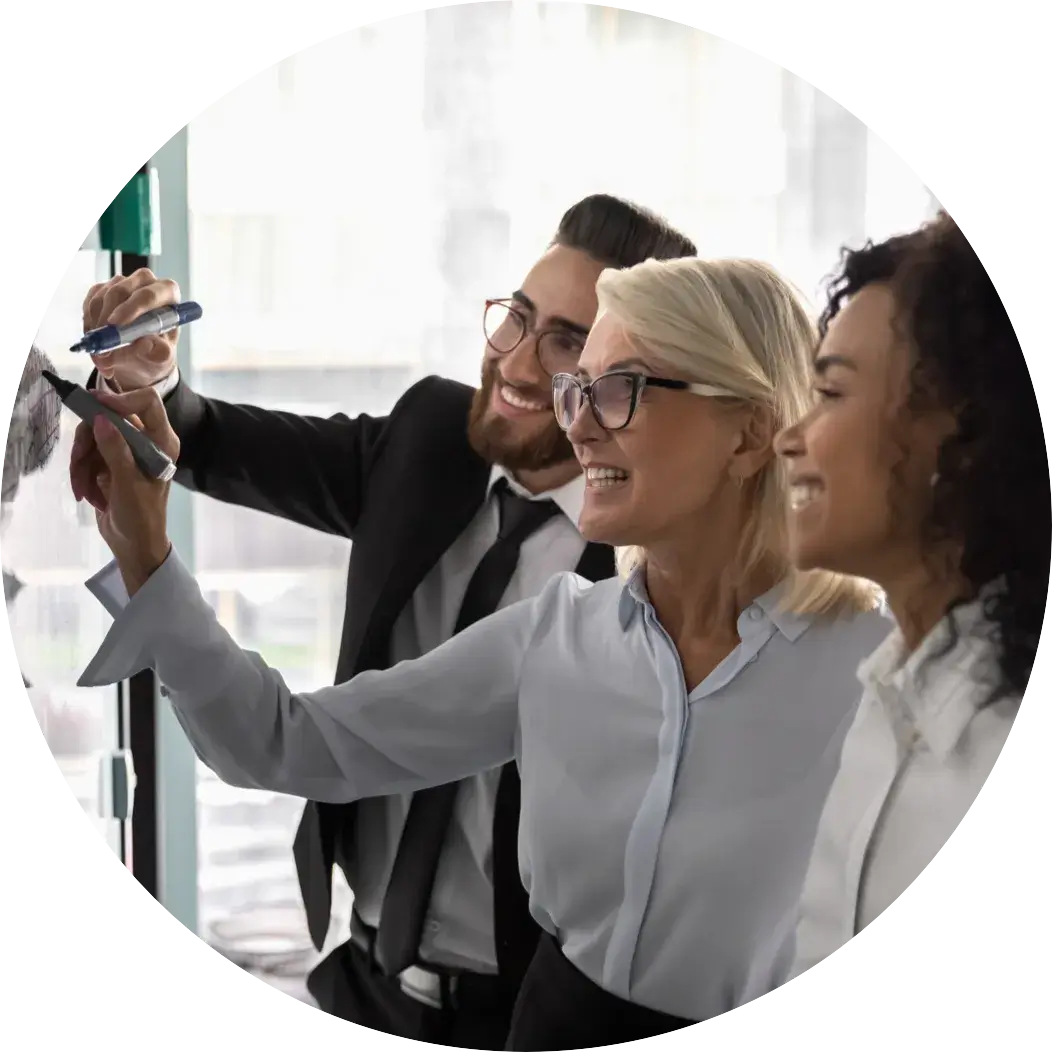 We didn't invent fintech, but we've been perfecting it for 45+ years.
Big things are happening with digital banking and payments, and at Jack Henry, you'll be right in the middle of it. Every day, our technology teams are working together to tackle exciting challenges. With a wide range of projects, a great tech stack, and an agile approach, there's always something unique to do. This is an opportunity to get in on what's next.
Learn More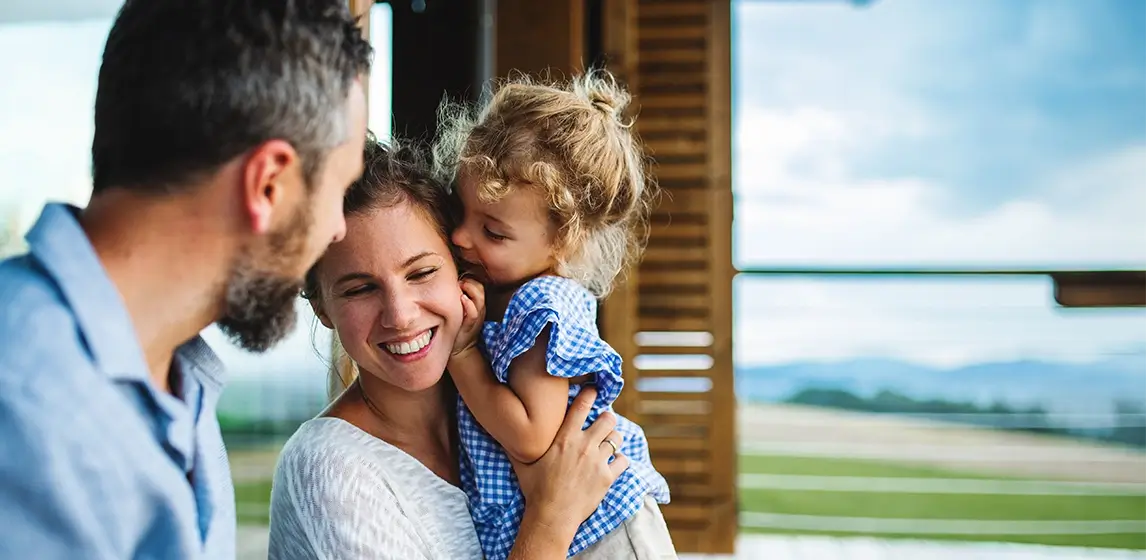 We put our people first because that's exactly where they belong.
The rewards of a job well done should be very rewarding. That's why we offer a whole range of benefits and programs – covering your physical, mental, and financial health. It's everything from flexible work arrangements and educational assistance to a generous 401(k) match and employee stock purchase plan. At Jack Henry, we can't wait to show you how much we value you.
Learn More
Become a Community Member Today
One of the best ways to learn more about Jack Henry is to join in. Sign up for one of our communities and be one of the first to get our latest news, updates, and job opportunities.